Massages

A massage service is available (upon reservation) with our partner who offers you, with the help of organic vegetable and essential oils, a time of relaxation for your body and mind through intuitive and completely tailor-made massages in your guest room or in the vast garden.
Customised massage session 1h: 70€ or 2h: 140€.
Yoga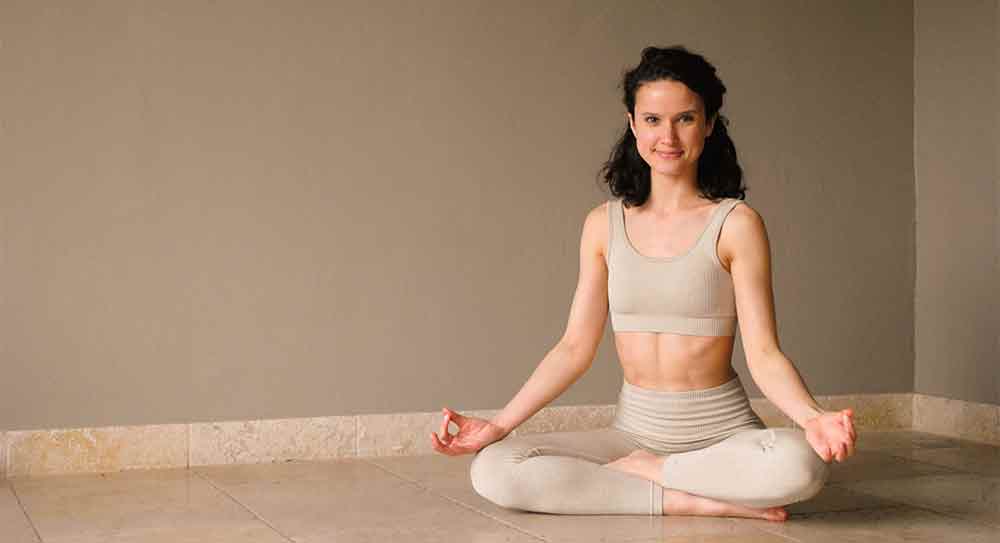 Do you want to take time for yourself, to listen to your body? Book your private class (50€ for 1 person and 15€ per person supplementary) "YOGA/RELAXATION/MEDITATION"... Gentle or Dynamic...
Contacts: